The item was added to your wishlist!.
FREE SHIPPING ON ALL ORDERS!!

Previous
Next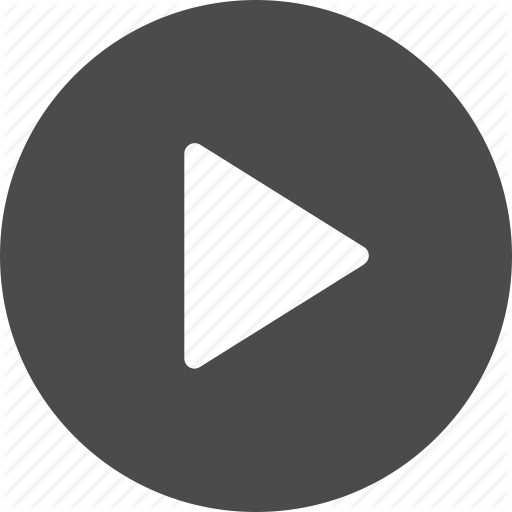 ---
Product Details
Small (2-4/6), Medium (6-8/10), Large (10-12/14) You really can't have too many of these FABULOUS woven blouses! They can take you anywhere and they're so easy to style! Whether you're rockin' one to the office or needing a cute casual look, you'll be good to go! Features a feminine pleated detail at the shoulders, several solid color options and a relaxed classy fit we love! Non-sheer & lightweight.
---