The item was added to your wishlist!.
FREE SHIPPING ON ALL ORDERS!!

Previous
Next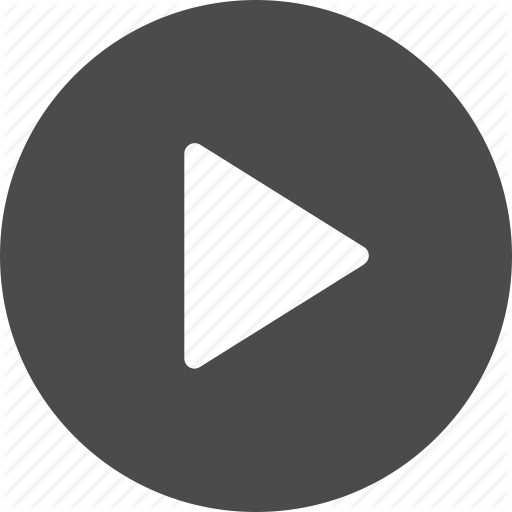 ---
Product Details
Small (2-4/6), Medium (6-8/10), Large (10-12/14) Colors: Mauve or Linen Ladies! Buy this top! We've been waiting on this shipment since February and we're jumping with joy it's here! So soft and classy. Goes with any and all bottoms - dressy or casual. Features a drop shoulder, relaxed fit, soft v-neckline with pintucked detailing and neutral colors we LOVE!! Rayon/Linen blend. Brooke wears a small.
---