The item was added to your wishlist!.
FREE SHIPPING ON ALL ORDERS!!

Previous
Next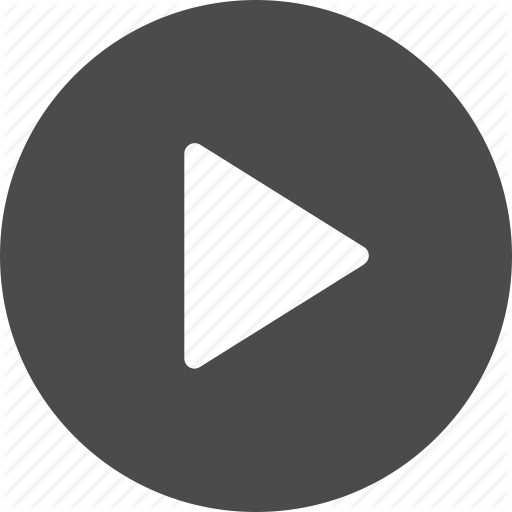 ---
Product Details
Small (2-4/6), Medium (6-8/10), Large (10-12/14) A PERFECT tank for layering or wearing on its own. Looks amazing under all blazers, jackets, cardigans, etc but we love it so much worn with a pencil skirt, shorts or jeans, too! Truly a must have! Timeless in style with adjustable spaghetti straps. Brooke wears a small. Premium Poly blend.
---