The item was added to your wishlist!.
FREE SHIPPING ON ALL ORDERS!!

Previous
Next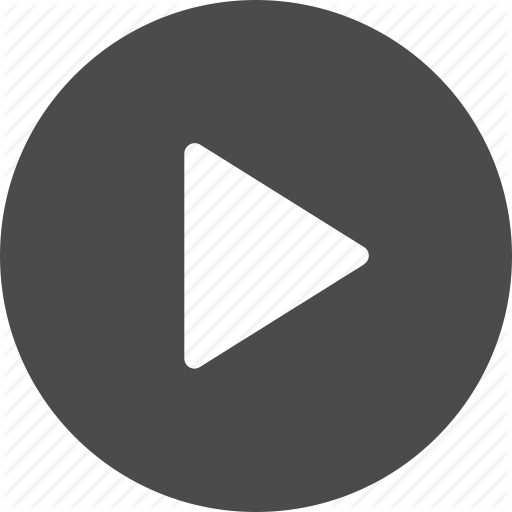 ---
Product Details
Small (2-4/6), Medium (6-8/10), Large (10-12/14) Pink, Green , Black I want all 3 of these!! So cute and easy to wear! Features a feminine flirty sleeve, scoop neckline in a lightweight but non-sheer premium knit. Cotton/Spandex. Entro brand. CANNOT RESTOCK until JULY - Don't hesitate.
---