The item was added to your wishlist!.
FREE SHIPPING ON ALL ORDERS!!

Previous
Next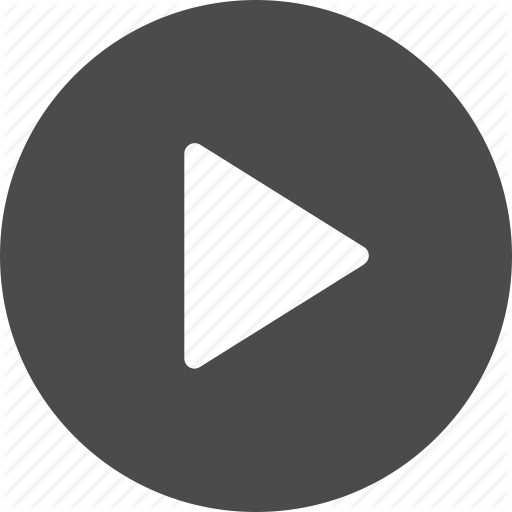 ---
Product Details
Small (2-4/6), Medium (6-8/10), Large (10-12/14) YESS!! I seriously cannot decide which color I love most!! These super soft solid tops are the cutest!! Features a great stretchy high quality knit, adorable bib detailing with flirty feminine ruffled sleeves and a length we LOVE! Poly/Rayon/Spandex. 6 FABULOUS colors!! Lovely J brand. Brooke wears a small.
---